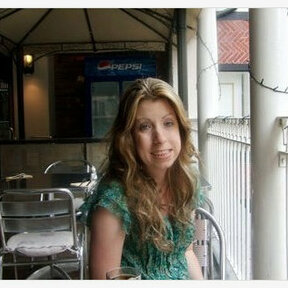 Hello and welcome to my page on Podium.
My name is Toni (as in Toni Braxton, Toni Basil, Toni Collette and Toni Morrison - not Tony Bennett, Tony Curtis, Tony Hadley or Tony Blair). I have over 30 years work experience, working in clerical, administration and secretarial roles for companies large and small including surveyors and consulting engineers, banks, a financial adviser, an IT training company and BT.
Between 2002 and 2018 I worked in local government, where I mostly worked in a web editorial role maintaining websites using Immediacy and Contensis Content Management System (CMS) software, writing editing, proof reading and approving web pages prior to publication, advised on web page creation and good practice in web design,  brand maintenance and search engine optimisation and continuously monitored the website in terms of usability, accessibility and compliance with government legislation.
Between 2018 and 2020 I worked in the training and development department of the NeuroMuscular Centre, a charity which supports people with neuromuscular conditions, a role from which I am currently taking a 12 month sabbatical to complete the honours year of my degree with the Open University.
I am also diagnosed with a rare neuromuscular condition called centronuclear myopathy. Although mildly affected, the condition is progressing, as such I am exploring possibilities for transitioning to remote/virtual working.
Services I can offer include typing letters, reports, agendas, invoices, quotations, price lists, CV's, press releases, theses and blog posts, updating social media and websites, undertaking research and more.
Further information about my work experience can be found at
https://www.linkedin.com/in/toni-louise-abram-367030a/.
Who is your nominated Charity?:
Myotubular Trust
Company or freelancer?:
Freelancer
Where can you best offer your services?:
Administration & Customer Service
Professional Services (Accounting, Legal, Consulting)
Research, Writing & Translation
Web, Software, and Game Development
No followed people