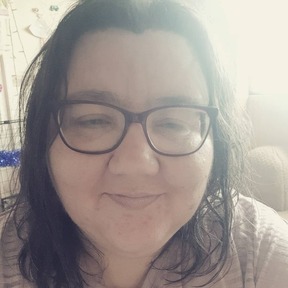 With nine years' experience as a full-time freelancer, I have the skills and expertise you need. I have written for publications such as The Guardian, the Independent, the New Statesman and the Channel 4 News blog and I am editor-in-chief of Global Comment.
My specialist areas are digital marketing and health and disability. I can write on any digital marketing topic including social media marketing, PPC advertising, SEO, working with influencers, multi-channel marketing and more. On disability and health, I can write about disability rights, disability issues, the politics of disability or specific health conditions. Being disabled myself gives me additional insight into these topics.
You will receive work that is well researched, clearly written and relevant to your target audience.
Company or freelancer?:
Freelancer
Where can you best offer your services?:
Administration & Customer Service
Professional Services (Accounting, Legal, Consulting)
Research, Writing & Translation
Web, Software, and Game Development
No followed people