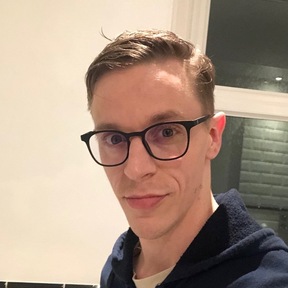 I'm your freelance clerical Swiss Army Knife, if your Swiss Army Knife was missing a couple of blades, and struggled to find work.
For the curious among you, I have ADHD, which while diagnosed and controlled in recent years, meant a poor education and employment history. It also happens to mean I can hyperfocus and have an unconventional mindset which on occasion can come up with solutions and ideas no one would have dreamed of.
In my experience as a research and clerical assistant I have copy-typed text from a wide range of sources including hand written journals, letters, essays, audio recordings, and video clips. I'm lucky to be an avid Shakespeare fan so I actually enjoy poring over obscure texts and deep diving into topics of cultural history, etymology and so forth. I take great joy in suiting "the action to the word and the word to the action".

(I should mention here that while I have the required flair in most duties, audio transcription makes my wpm drop considerably.)
I am presently shielding alongside vulnerable members of my household and therefore can only take on remote roles. The last few months haven't been easy, but I see the challenges I've had to face as an opportunity to grow, step outside my comfort zone, and develop my existing skillset. After all "we know what we are, but know not what we may be".
Company or freelancer?:
Freelancer
Where can you best offer your services?:
Administration & Customer Service
Professional Services (Accounting, Legal, Consulting)
Research, Writing & Translation
Web, Software, and Game Development
No followed people