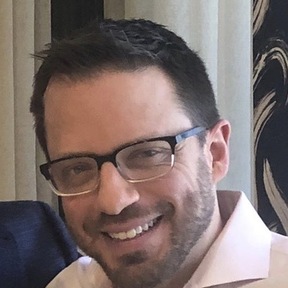 My name is Jacob and I help jobseekers identify opportunities OUTSIDE of their network by utilizing the LinkedIn algorithm.
I also help jobseekers go on offense by strategizing with original content creation and showing your subject matter expertise in your given field.
I support people/small businesses with disabilities, too!
Feel free to connect with me.
Company or freelancer?:
Freelancer
Where can you best offer your services?:
Administration & Customer Service
Professional Services (Accounting, Legal, Consulting)
Research, Writing & Translation
Web, Software, and Game Development
1 followed person