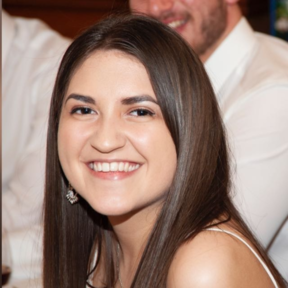 I am a freelance journalist and writer, specialising in health, opinion and features writing. I also write articles and blogs for a number of charities.
I have by lines in the Guardian, Daily Express, Conscious Being, Just Treatment and PTI.
These experiences have given me the opportunity to creatively come up with intriguing and important stories and ideas, pitch them to editors and publish them. My written work is precise, well written and high in quality. With leading editors calling my work 'excellent' and 'powerful'.
I have experience of website editing, checking the formatting and written word with my meticulous attention to detail.
Having Cystic Fibrosis has led me to raise awareness about invisible illnesses to help diversify the media and write powerful content.
This led me to start up my own blog which focuses on living with Cystic Fibrosis.
For examples of my writing go to https://isabelledipti.com/portfoliowork/
Who is your nominated Charity?:
Scope UK
Company or freelancer?:
Freelancer
Where can you best offer your services?:
Administration & Customer Service
Professional Services (Accounting, Legal, Consulting)
Research, Writing & Translation
Web, Software, and Game Development
No followed people